CRB sentiment
Source: sentimentrader.com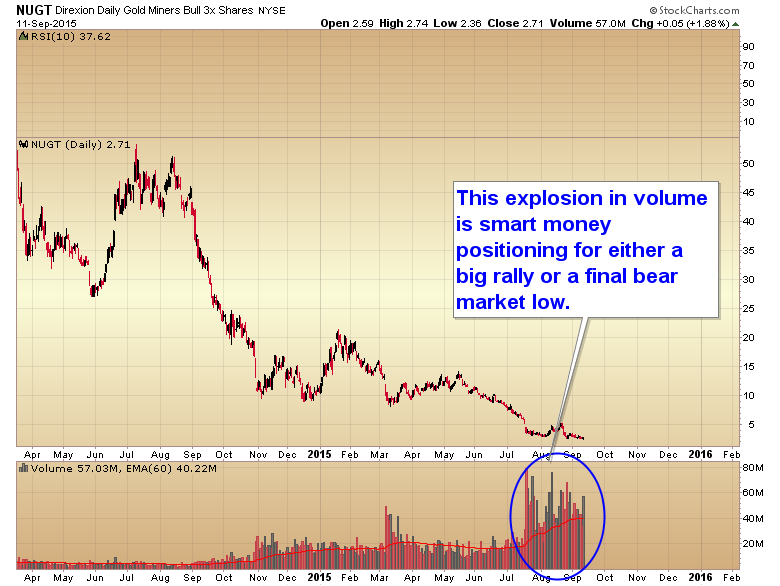 It's your choice. You can either follow the smart money and buy when there's blood in the street. Or you can be the typical retail investor and pull the trigger at the top when your emotions tell you the coast is clear.
I can assure you the correct time to buy is never when your emotions are calm. It's always when they are in the most turmoil and you are sweating bullets when you click the mouse.
The 6 month susbcription special has expired.