Buy low, sell high: Easy to say, but hard to do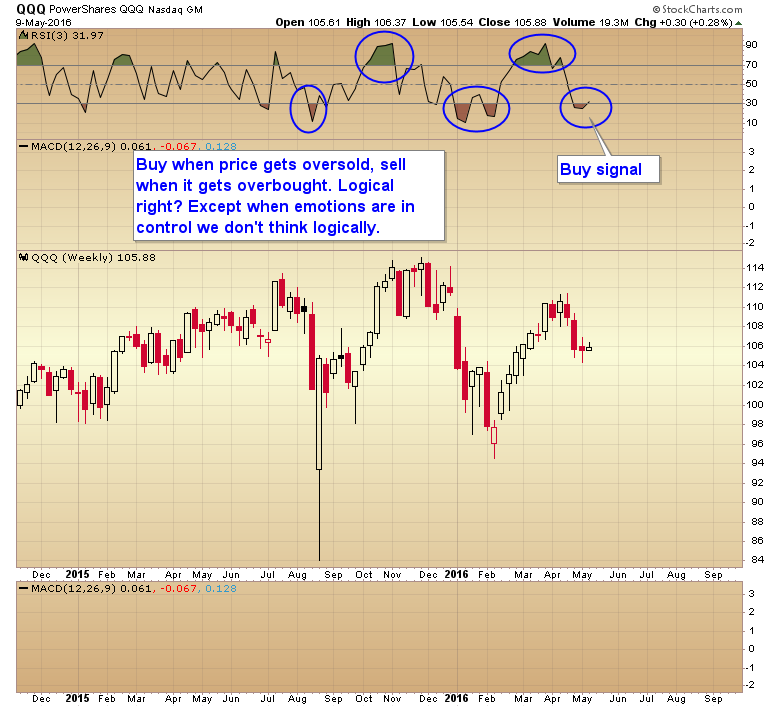 This is the last day to get the money back guarantee.
Yesterday was the optimal day to buy long when stocks completed the swing low. It's not too late to buy today. But if you wait till your emotions give you the all clear then you are just making the classic retail trader mistake of buying high, and selling low. Now is the time to get on board when your risk is lowest and upside potential the largest.
Like our new Facebook page to stay current on all things Smart Money Tracker